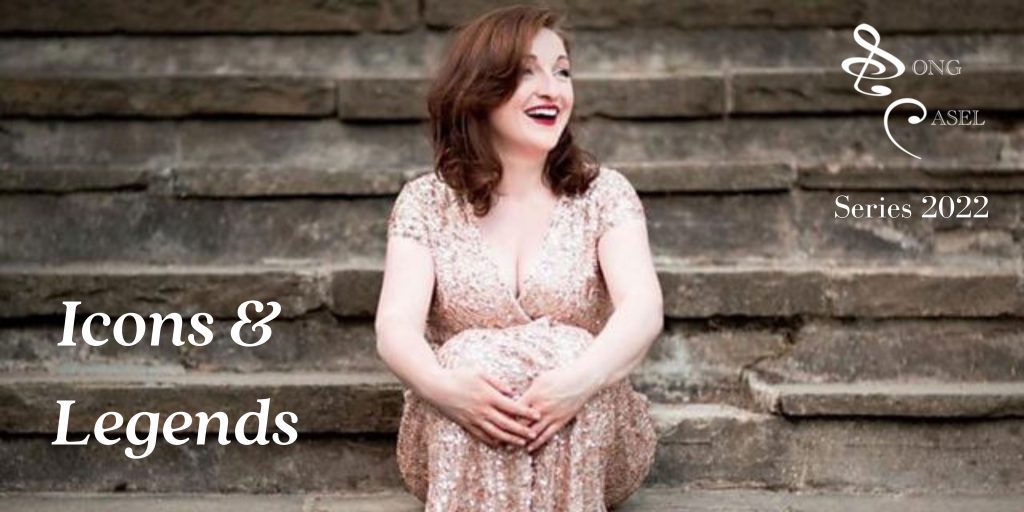 View our series brochure HERE.
'The Poet's Echo' recital has been rescheduled to 24th October 2022. Tickets available here.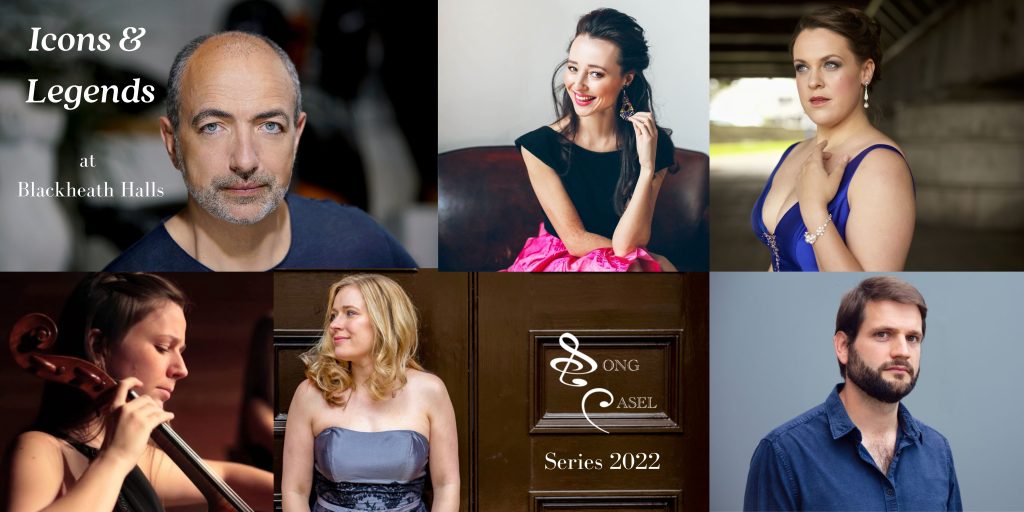 Recitals at Blackheath Halls
Concert 1 – 7.30pm on 7th April: Natural Legends
Acclaimed bass-baritone Laurent Naouri and pianist Jocelyn Freeman open Icons and Legends with a carefully chosen programme of French songs by Poulenc, Crickboom, Chaminade, Fauré, and intertwined versions of the legend of Don Quichotte by both Ravel and Ibert.
Concert 4 – 7.30pm on 19th May: Songs of Sappho
Rising star mezzo-soprano Fleur Barron returns to Blackheath Halls to perform a programme of songs inspired by the Greek poet, Sappho with series curator and pianist, Jocelyn Freeman. Their creatively devised recital will include items by Brahms, Gurney and Hahn alongside Elizabeth Vercoe's Irreveries from Sappho and intertwined musical responses to the iconic Bilitis from Rita Strohl and Claude Debussy.
Concert 6 – 7.30pm on 28th June: The Poet's Echo
Award-winning singers Gemma Summerfield (soprano) and Gareth Brynmor John (baritone) join talented cellist Abi Hyde-Smith and pianist Jocelyn Freeman for an evening of chamber music and song. This concert includes the world-premiere of a new arrangement of Benjamin Britten's The Poet's Echo for soprano, cello and piano alongside works by Prokofiev, Stravinsky and Shostakovich, in honour of the 185th anniversary of Alexander Pushkin, grandfather of Russian literature.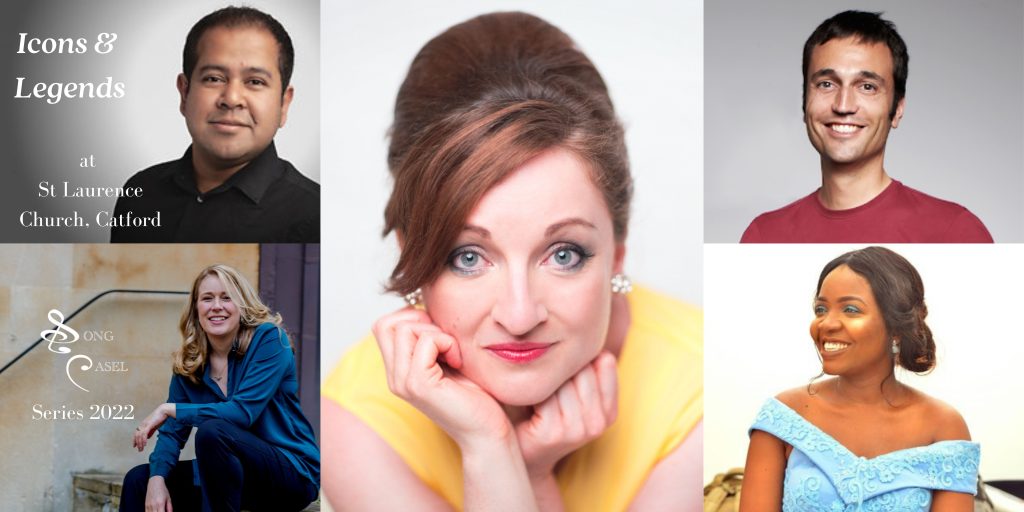 Recitals in St Laurence Church Catford
Concert 2 – 12noon on 1st May: Icons
Emerging Indonesian tenor Satriya Krisna performs in Catford for the first time. He presents an exciting programme of songs exploring adoration – romantic, patriotic and religious – including works by Wolf, Fauré and F. X. Seotopo in partnership with series curator and pianist, Jocelyn Freeman.
Admission free, retiring collection.
Concert 3 – 12noon on 15th May: Belonging
Acclaimed German baritone Markus Matheis shares the stage with promising young Nigerian soprano Lynda Nwabudike in a touching programme illustrating unbreakable bonds. They perform songs and duets by Schubert, Schumann and Ayo Bankole with pianist Jocelyn Freeman
Admission free, retiring collection.
Concert 5 – 12noon on 19th June: Meeting of Minds
Renowned Irish soprano Ailish Tynan joins pianist Jocelyn Freeman for an eclectic programme to conclude the Catford-based 2022 series. Works by Poulenc and Copland frame a beautiful selection of musical settings of James Joyce's poetry, with songs by Bridge, Barber and John Cage.
Supported by The Leche Trust
Admission free, retiring collection.