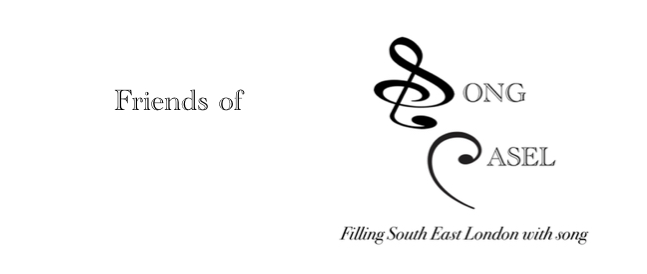 Join our family of Friends: share our journey of song!
SongEasel was founded in 2018 and achieved charitable status in 2022. We rely on the support of our Friends: without this amazing generosity, our work simply would not be possible. 
After an exciting three series we are now preparing our fourth and are looking forward to celebrating our fifth birthday in 2023! Diversity and inclusivity are at the heart of our mission, in harmony with building a new audience for song through events in schools and the community and showcasing exceptional musical quality at an international standard… can you join us on our journey to continue the exciting work we have done to date? 
We invite you to join the SongEasel Friends by supporting an aspect of the series. Your contribution will make a significant impact, from purchasing sheet music for the recitals, supporting a Young Artist as they build professional experience, enabling a workshop for 50 children as part of our outreach programme, commissioning research to support our programming, or sponsoring a recital in the series.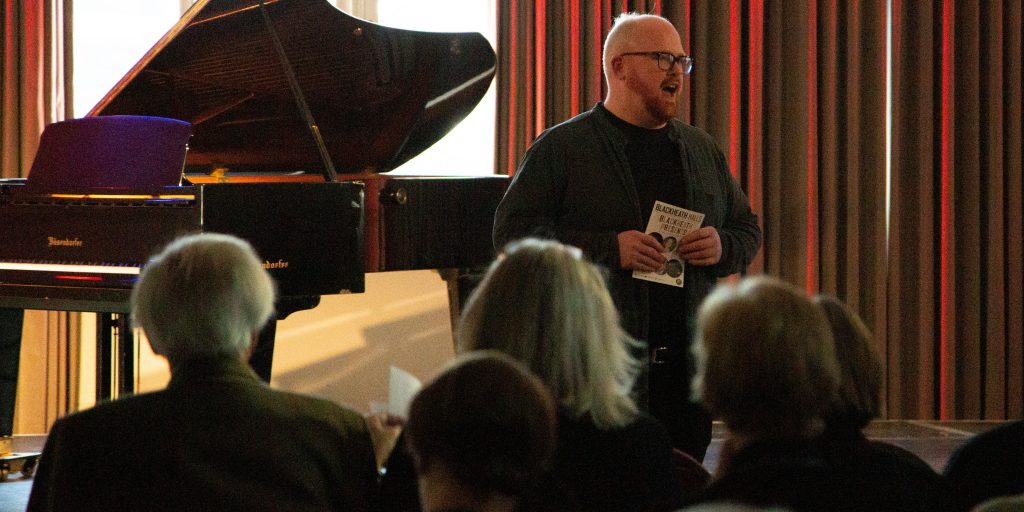 SongEasel Friend 
Free newsletter from the Artistic Director
Advanced booking and reserved seating 
Invitation to a drinks reception for you and a guest
Donations from £55 or £4.60 per month
The SongEasel Circle 
As above, plus two tickets for a SongEasel recital of your choice
Named acknowledgement in series programmes
Donations from £150 or £12.50 per month
Bronze Patron 
Sponsor an emerging artist in recital. As above plus:
Handwritten thank you card & individual meet-the-artists
Donations from £300 or £25 per month
Silver Patron 
Sponsor an established artist in recital
As above
Donations from £600 or £50 per month
Gold Patron 
Sponsor a full concert or headline artist 
As above 
Donations from £1,000 or £83.35 per month
The Gift Aid scheme allows SongEasel as a charity to claim the tax back on your donation, directly from HMRC. This means that £100 can be turned into £125 without costing you more. You must be paying sufficient Income Tax and/or Capital Gains Tax to cover the amount of Gift Aid on all your donations for the tax year. Higher rate taxpayers can claim the difference between the higher and basic rate on the total value of your donation. So, to increase the value of your donation, please Gift Aid it. Please tick the Gift Aid section of our donations form to confirm that you are willing for us to recover the tax.
To join the Friends of SongEasel, please complete this form, or email SongEasel@jocelynfreeman.com