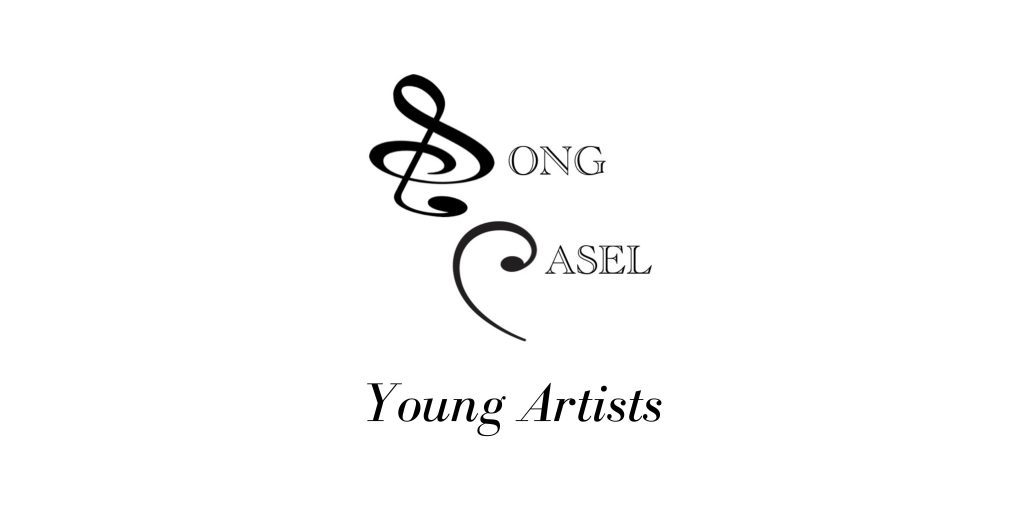 Building on the success of our 2021 Young Artists Programme launch at the 1901 Arts Club in Waterloo with Dr Emily Kilpatrick, we expanded 2022 our programme to include a wider range of opportunities for young song duos in 2022. These included:
MASTERCLASS PROGRAMME at St Laurence Church, Catford with
distinguished French bass-baritone Laurent Naouri in

April 2022

renowned Irish soprano

Ailish Tynan on 5th June 2022 from 12noon. Click here to see the full programme.
PERFORMANCE PLATFORM
A professional performance platform engaging with Lewisham's elderly residents, and a recital in the Oxford Proms 2022 on August 10th.
The masterclasses are free to attend, and a retiring collection will be taken for the work of SongEasel.
Applications are now closed and will reopen for our 2023 programme towards the end of 2022. Please sign up for our mailing list to receive updates.