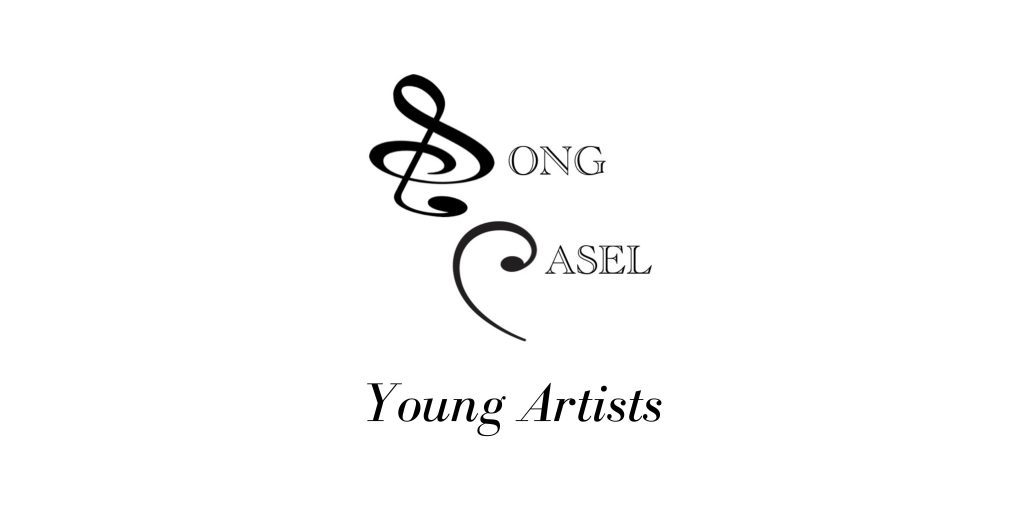 Building on the success of our 2021 Young Artists masterclass at the 1901 Arts Club in Waterloo with Dr Emily Kilpatrick, we now expand our programme to include a wider range of opportunities for young song duos!
MASTERCLASS PROGRAMME at St Laurence Church, Catford
We welcome distinguished French bass-baritone Laurent Naouri for a masterclass of French Melodie and Opera during the day of 5th April 2022, and renowned Irish soprano Ailish Tynan guides us through the Art of Song on the afternoon of 5th June 2022.
***UPDATE: Please note Laurent Naouri's masterclass will now take place on 6th April in Elephant & Castle. Please email SongEasel@jocelynfreeman.com to attend.*
PERFORMANCE PLATFORM
A professional performance platform engaging with Lewisham's elderly residents.
The masterclasses are free to attend, and a retiring collection will be taken for the work of SongEasel.
Applications are now open until 5pm on 28th March 2022. Please view the Application Form for further information and to apply.